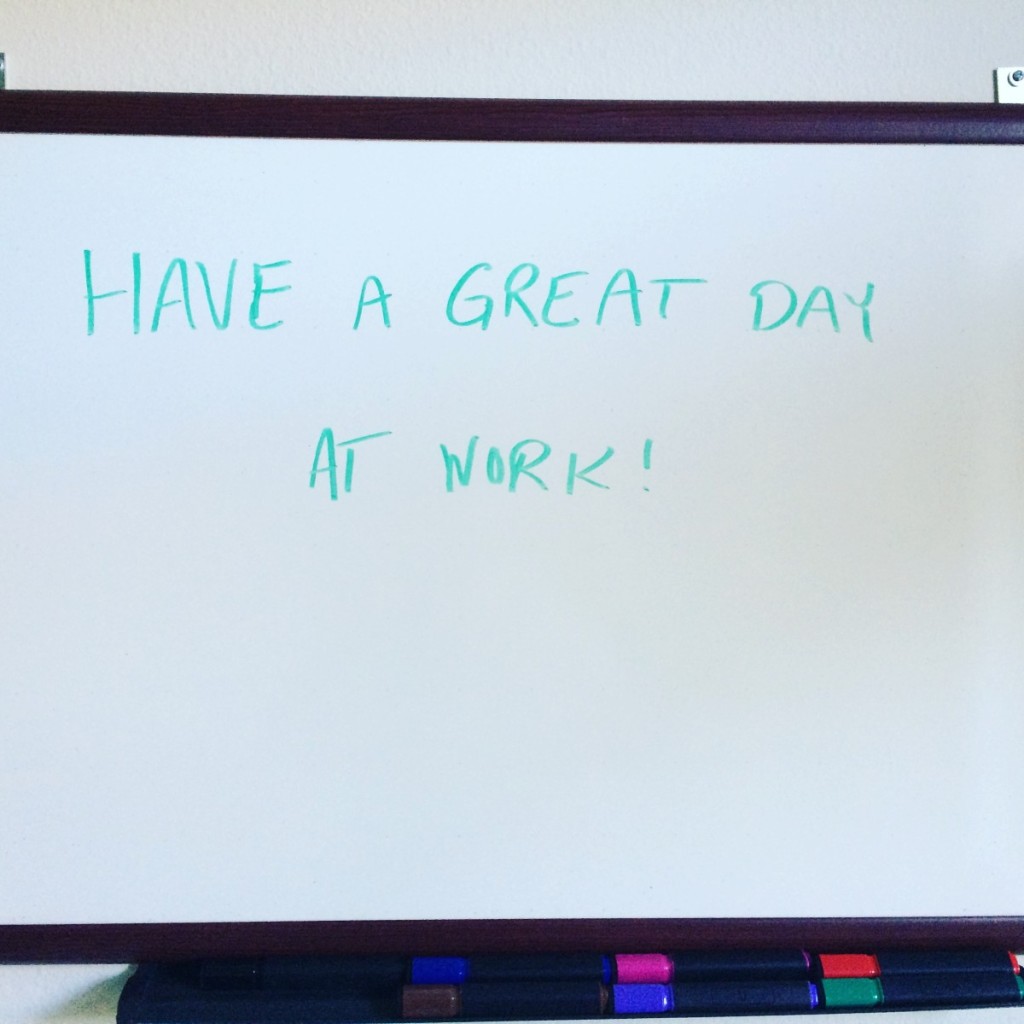 Currently I'm…
Wanting: More friends to come visit us in Dallas! We have a set of friends coming in February (Hi Alysha!) but I want more to come. Book your flights, friends!
Eating: Pretty healthy! Normally after the holidays we like to clean up our diet a little bit and we always feel so much better. I've been trying to plan meals that we look forward to instead of thinking "ugh we have to eat this plain chicken breast and broccoli again." I love planning meals (seriously, if someone would pay me to do this for them I totally would. Heck, I would probably just do it for free) so it's been fun finding new recipes to try.
Reading: A lot of articles on how to create a child theme for WordPress. Because by golly I cannot figure it out to save my life and I refuse to pay someone to do it for me. (Update: I wrote this a couple of days ago and FINALLY figured it out!!!)
Watching: White Collar on Netflix. Ryan and I usually have a few shows going on at the same time that we like to watch, but we've been really into White Collar lately.
Thinking: How in the heck is the powerball up to 1.4 BILLION DOLLARS?!
Listening: Coldplay's new album because uh, if you haven't heard, we're seeing them this summer in Berlin.
Feeling: Very grateful to be self-employed. It's a lot of hard work (I promise it's not just sitting around watching TV and eating bon-bons all day), but it feels awesome to be the boss.
Making: Homemade dairy free ranch and homemade mayo. The ranch ended up tasting quite good. I made the mayo but have yet to try it so hopefully it's good!
Wishing: I could figure out a to-do list/journaling/bucket list system that works. I've heard of the Bullet Journaling concept but it seems a little intense right now.
Loving: That it's not 5 degrees like it is in Milwaukee. I'M SORRY MILWAUKEE FRIENDS. But, I just can't help it 🙂
Trying: To finish up the planning of our Europe trip. Our (very) rough plan is to fly into London, then go to Amsterdam, then Berlin, and then somehow get to Limoges, France for the Tour de France. Yeah, it's going to be an awesome trip.
Smelling: This cashmere plum candle from Target. The best.